Nouveauté ! Développez votre produit SxMD avec un eQMS structuré comprenant des modèles SxMD prêts à être audités et conformes aux normes EU et US. En savoir plus !
Simple Requirement & Risk Management.
Create and manage requirements for your SxMD development with confidence with a software platform that offers full traceability and risk management. 
Trusted by 200+ SxMD & Medical Device Companies
Empower your R&D team
Design Medical Devices with confidence using a structured approach to requirements to easily identify, analyze, mitigate and manage risks so you can stay focused on innovation.
Ensure quality and safety
Manage design inputs and outputs in one place with full traceability to easily identify and mitigate risks within each product or component throughout the product development process. 
Learn more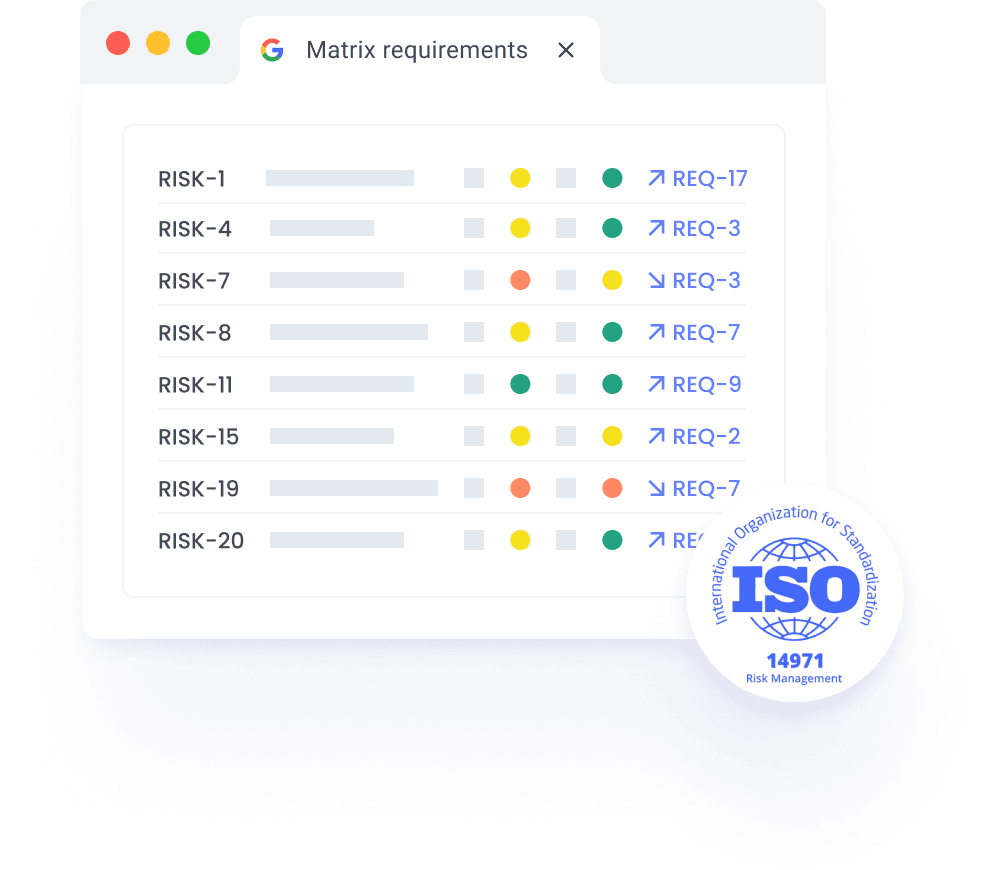 Expedite verification and validation time 
Accelerate product design by integrating your test tools with Matrix Requirements so teams can see the relation between test cases, requirements and user needs.
Learn more
Reduce development time and rework  
Get the right product to market faster with real-time collaboration to ensure teams are working from the latest versions with built-in review and approval workflows.
Learn more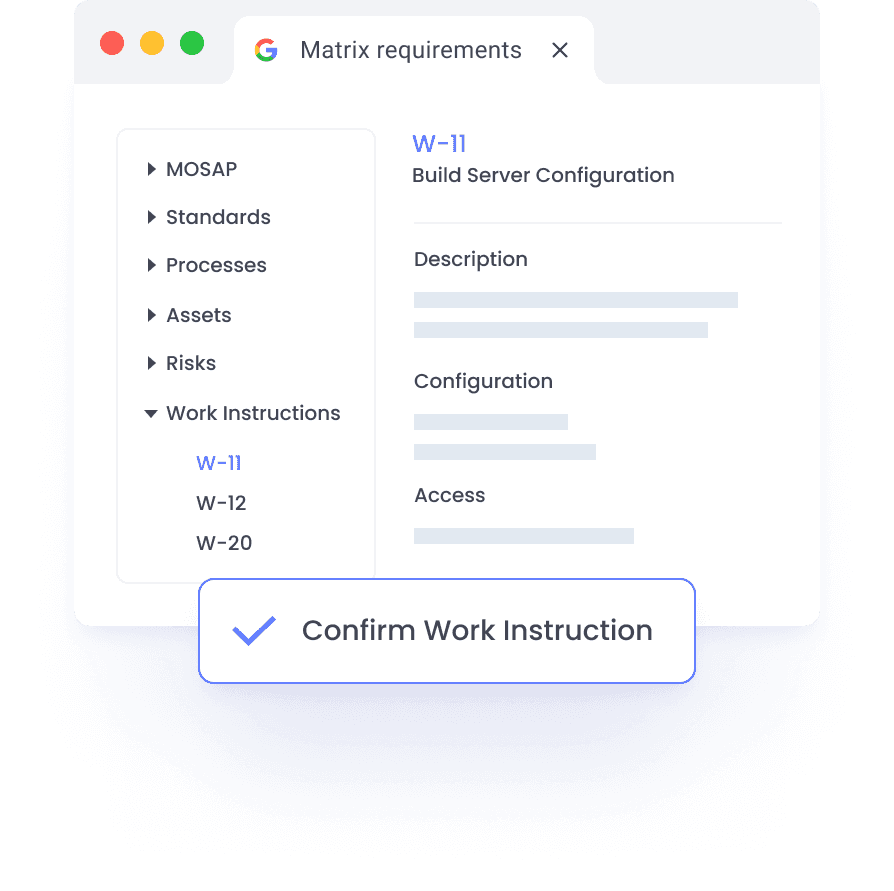 Support your entire product portfolio
Scale development efficiently by branching and merging across projects and creating reusable requirements for future projects so teams can work in parallel without duplicating effort.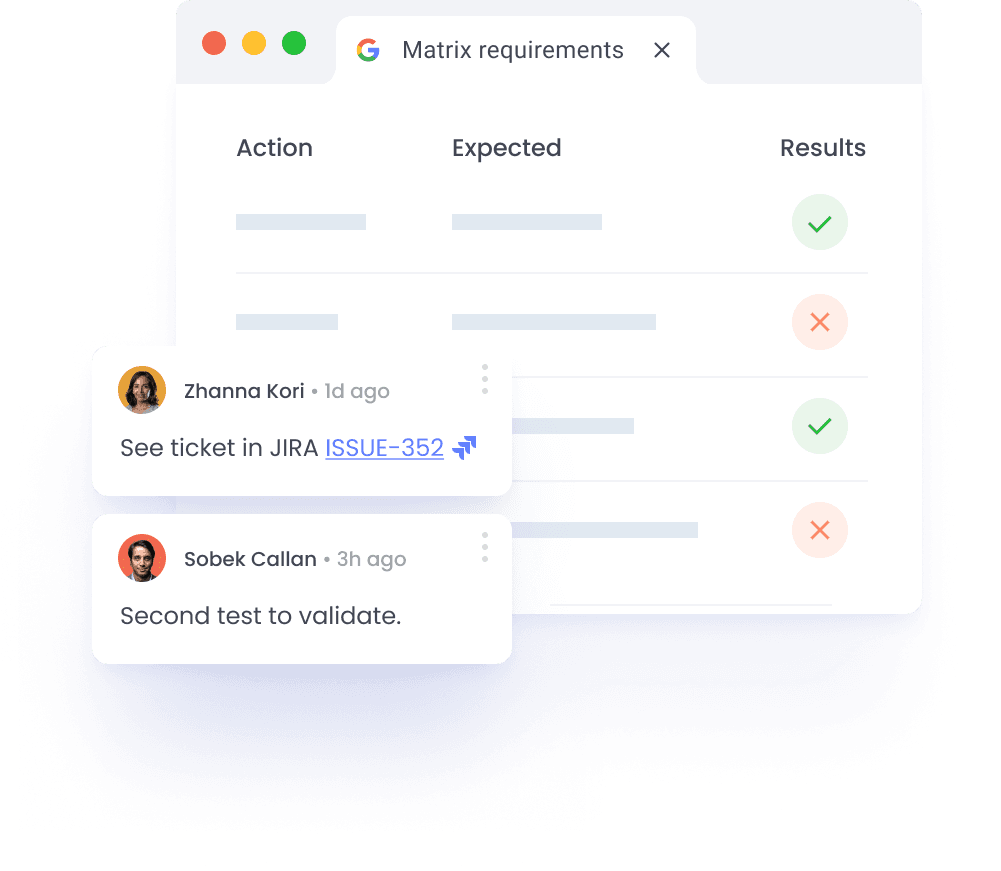 Hear from our customers

"Using MatrixALM, it's easy for us to keep track of the complex relationships between our requirements and ensure that there are no gaps in our verification and validation activities. And with MatrixQMS, we can maintain a single source of truth for best practices, as well as audit-ready records for corrective and preventive actions [CAPAs], supplier management, and production traceability."
Rutger Flink, CEO and Founder
S'inscrire à la newsletter
Gardez le cap sur les nouveautés SxMD !