Nouveauté ! Développez votre produit SxMD avec un eQMS structuré comprenant des modèles SxMD prêts à être audités et conformes aux normes EU et US. En savoir plus !
Traceability in design.
Drive quality with end-to-end traceability across design and development tools that centralizes key data to help you maintain the highest quality standards.
Trusted by 200+ SxMD & Medical Device Companies
Quickly identify missing or
suspect traces
Resolve missing or inconsistent links efficiently with a bird's eye view of your design control and traceability reports. 
Save time and avoid mistakes
Easily demonstrate closed-loop traceability with intuitive guardrails and automatic connections to ensure you'll never miss a link while reducing the manual burden on your teams.
Navigate the regulatory landscape successfully
Reduce regulatory burden and risks by facilitating effective quality management. Achieve ISO 14971 compliance by implementing effective traceability practices.
Integrate traceable data across tools
Automate bi-directional traceability between your techstacks to view the complete relationship between items at every step of the product development process from production to patient use.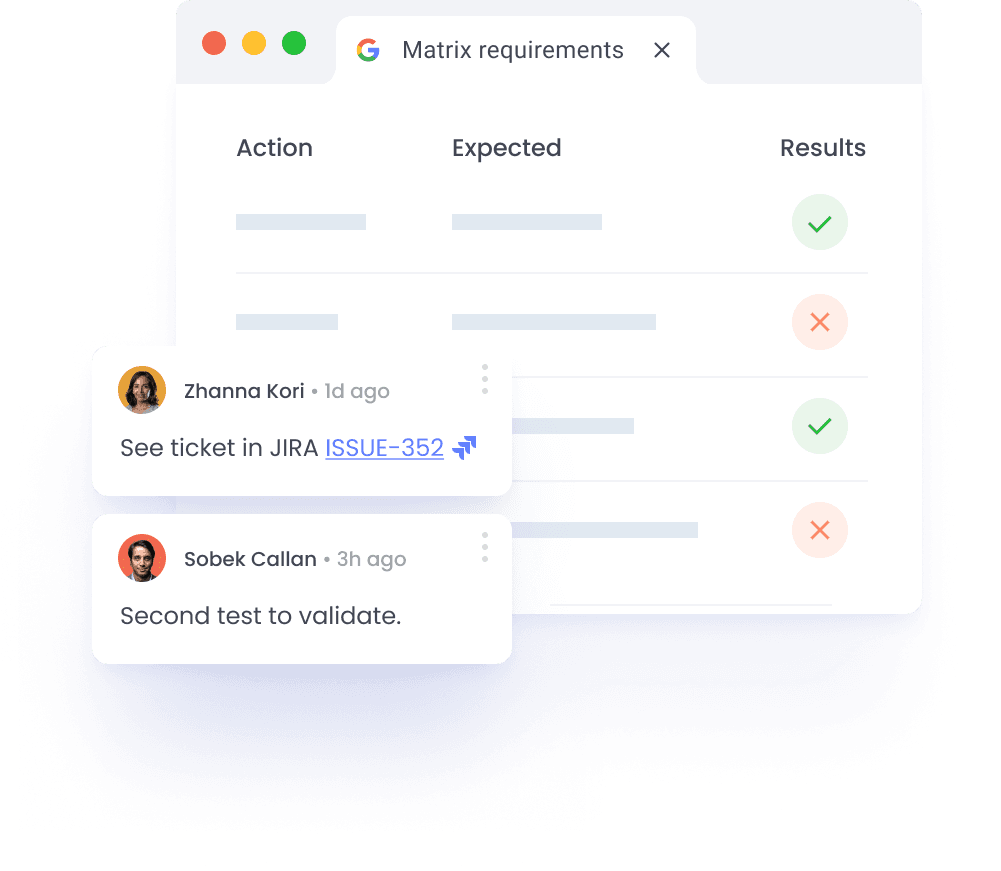 Robotize your multi-level traceability matrix
Prove traceability compliance while eliminating the need for manual updates and minimizing human error with a software platform that automatically keeps your traceability matrix up-to-date. 
Learn more
Perform impact analysis with ease
Track and trace changes at an item level to clearly show what has been impacted at every stage of development, by who, and if it's been approved.
Learn more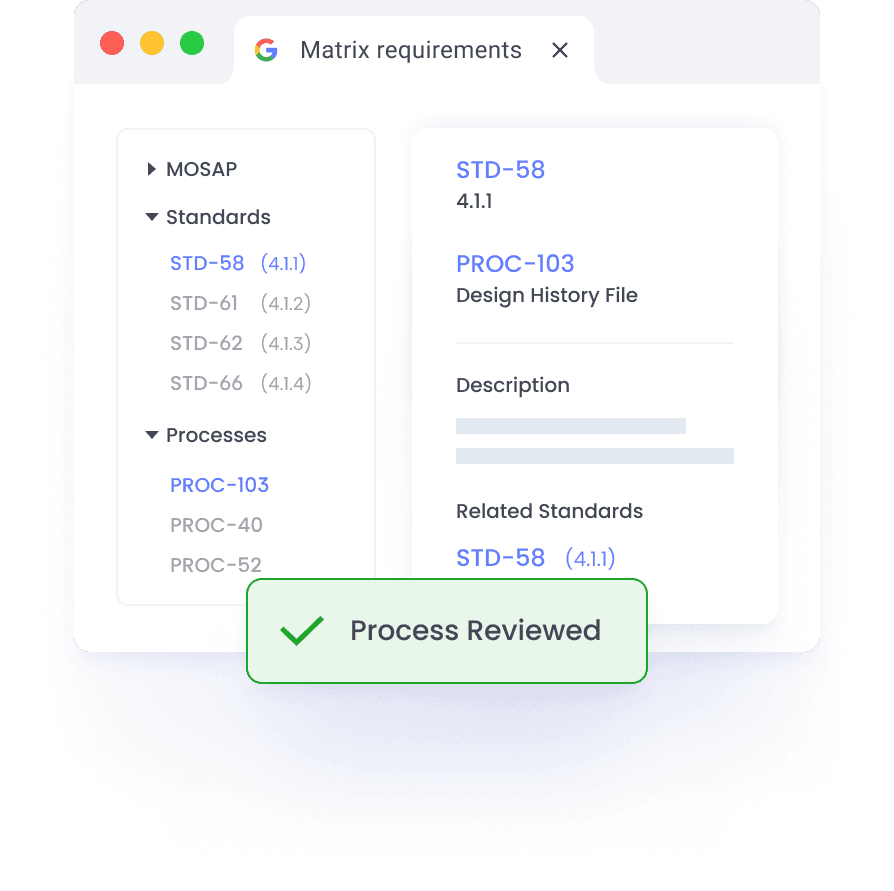 Hear from our customers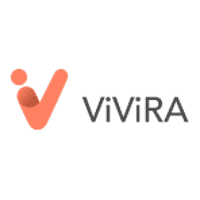 "We've eliminated the need to copy and paste hyperlinks to build our traceability matrix—the solution handles this task for us. It's super effective at handling the complex relationships between design objects. It's the perfect fit for our quality and requirements management needs."

Michael Strelow, Quality Manager
Sign up to our newsletter
Keep up with the latest Medical Device & SxMD insights from Matrix Requirements.