Learn more here about our new look and feel, and how we're putting customers at the heart of Matrix Requirements
How Miethke is delivering Medical Devices to Market, safer & faster.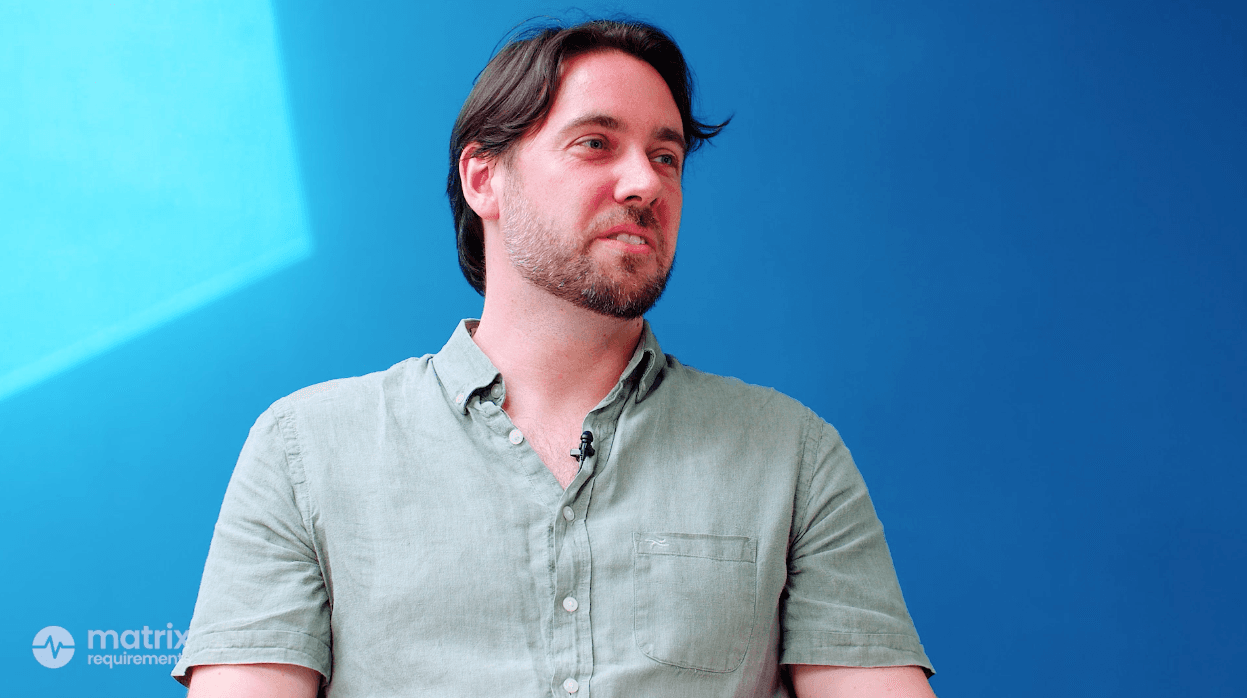 Miethke is specialised in neurosurgical implants for the treatment of Hydrocephalus.
Challenge
Technical documentation was a very big challenge for Miethke. With a team focused on developing innovative medical devices, how could Miethke reduce the regulatory burden and speed up time to market?
Solution
Implement Matrix Requirements to reduce paperwork, reduce time spent on design changes & increase a traceability across the organization.
"The solution MatrixALM helps us to maintain our focus on the products & not the technical documentation... Now we can support new technologies for our patients in a really fast, timely manner."
Christian Gleumes, Director Program Management Office, Miethke.
Sign up to our newsletter
Keep up with the latest Medical Device & SxMD insights from Matrix Requirements.