Learn more here about our new look and feel, and how we're putting customers at the heart of Matrix Requirements
Meril builds a lean, effective quality system to help accelerate global growth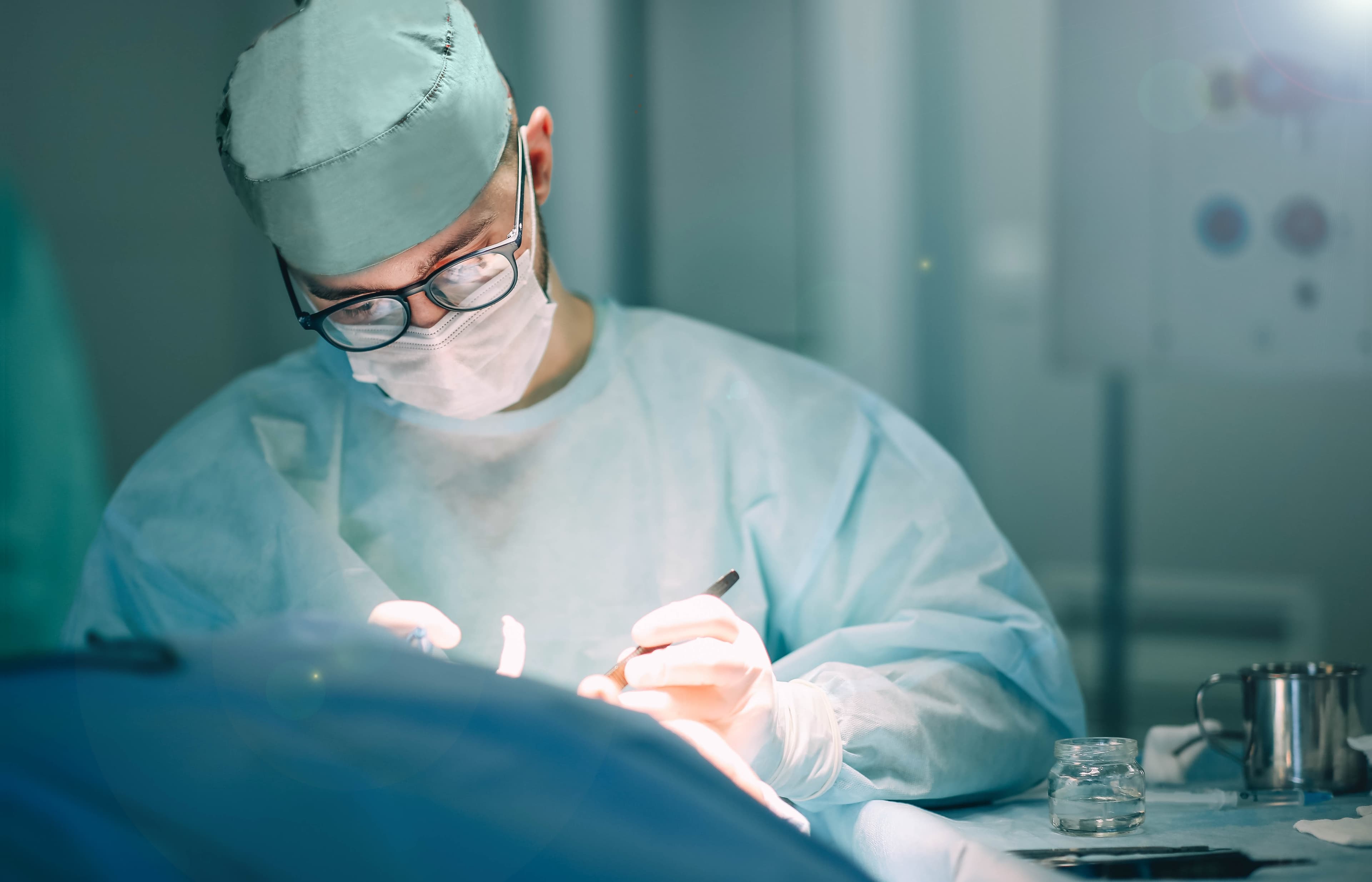 Major manufacturer embraces digital quality management, reducing the cost and complexity of regulatory compliance as the business expands.
Challenge
Meril must address regulatory requirements in 105 countries across a growing portfolio of products—but paper-based quality management processes were a drag on time and resources.
Solution
With Matrix Requirements solutions, Meril has digitalized and automated key quality management workflows, streamlining compliance activities across its global business.
Results
90%
decrease in travel and meetings related to document approvals
50%
reduction in time spent on document control tasks
50+
document control requirements per week
Device type:
Impatable, Medical equipment, Single use
Solution components:
MatrixALM and Matrix QMS
Global operations, rapid growth
Part of the Bilakhia Group, Meril is one of India's largest medical device manufacturers. With more than 6,000 employees across cardiovascular, orthopedic, diagnostic and endo-surgery verticals, the company operates in over 100 countries worldwide, including the USA, China, Germany, Brazil, Russia, South Africa, Bangladesh and Turkey.
Meril has driven rapid business growth in recent years, expanding into additional markets and adding new products to its portfolio. The company must meet stringent quality management standards across the entire device lifecycle, from research and development to manufacturing to post-sales—but managing the process was becoming increasingly complex and time-consuming.
Umesh Sharma, Head QA/RA at Meril Life Sciences, takes up the story: "Meril is regulated in 105 countries, and in the past we relied on paper records to keep quality management information up to date. The number of full-time equivalents [FTEs] we needed to manage this process was growing year on year, and we knew we needed a more efficient approach to accommodate continued business expansion."
Starting a digital transformation
Meril determined that moving from paper documents to an electronic quality management system would be an effective way to achieve its goals. As well as creating new possibilities for process automation, a digital approach would enable the company to streamline the long-term archiving of quality management records, many of which must be retained for more than 15 years.
After exploring a number of potential quality management solutions, Meril selected MatrixQMS—a lean, agile solution that enables full traceability of standards, work instructions, and corrective and preventive actions (CAPAs).
"As soon as we started evaluating the capabilities of MatrixQMS, we recognized that it would solve our requirements management challenges," says Sharma. "Straight out of the box, the Matrix Requirements solution met all our requirements around ISO 13485. After a month-long proof of concept with MatrixQMS, we were confident that the solution would support our quality management needs from end to end."
Deploying across the business
After successfully deploying the solution in its Meril Endosurgery vertical, the company began to roll out MatrixQMS across all its business units. As part of this process, the company converted paper records for standard operating procedures and other important quality management information into digital objects in MatrixQMS.
"As well as being extremely user-friendly, we've found that MatrixQMS is also very flexible," adds Sharma. "Throughout the deployment phase, we worked closely with Matrix Requirements to customize the solution—allowing us to shape more effective workflows in areas such as quality assurance, complaints handling and CAPAs."
Accelerating the rollout
During the implementation, the COVID-19 pandemic began to sweep around the world. To realize the remote-working benefits of a digital platform, the company brought forward its go-live targets.
Sharma confirms: "To mitigate the disruption of travel restrictions brought about by COVID-19, we pushed hard to accelerate our rollout of MatrixQMS—compressing a year's worth of work into just three months. The Matrix Requirements team played a key role in our success, and we were very pleased with how responsive they were whenever we had technical questions."
Enhancing requirements management
Based on its positive experiences with MatrixQMS, Meril decided to maximize the value of its investment by deploying MatrixALM too—streamlining the requirements management process.
"At the moment, we move our design history files into MatrixALM as soon as a device is ready to go to market," explains Sharma. "Branching and merging in MatrixALM makes it very easy for us to capture new specifications and understand their impact on our requirements as we develop new versions. In the future, we plan to extend our use of MatrixALM to cover the entire development lifecycle, which will deliver full traceability of regulatory requirements and design objects."
Paving the way for growth
Every week, Meril processes around 50 document control requests requiring review and approval—for example, when employees make design or process changes. In the past, the company assigned four FTEs to handle document control tasks, and gathering approvals required employees to pass paper documents from desk to desk for signature. By embracing agile quality management powered by MatrixQMS, Meril can boost the efficiency of vital regulatory compliance activities—paving the way for future business growth.
"We've cut the number of FTEs working on document control tasks by 50%, which frees our employees to focus on value-added activities," says Sharma. "As the business continues to expand, this process efficiency will only become more valuable."
Mitigating COVID-19 disruption
Crucially, eliminating paper records allowed Meril to mitigate the disruption of COVID-19. All routine design or process changes are handled via digital approval workflows in MatrixQMS, which avoids the need for employees to visit the office to sign documents in person.
"We have reduced the amount of travel and meetings associated with document approvals by around 90%," confirms Sharma. "When COVID-19 restrictions were in place, we enabled auditors to log into the Matrix Requirements solution remotely to access all the information they needed. As a result, we were able to re-certify a number of products for sale in Europe when the Medical Device Regulation [MDR] came into force—helping us to maintain effective operations in a key market."
Building future-ready processes
In the future, Meril plans to embed Matrix Requirements solutions more deeply into its global business processes, allowing the organization to bring new products to new markets more efficiently than ever.
"From my perspective, the two best things about Matrix Requirements are the flexibility of their solutions and the responsiveness of their support," concludes Sharma. "For example, we're currently configuring automated notifications in MatrixQMS, allowing employees to receive an alert when an approval is received. With Matrix Requirements solutions underpinning our quality and requirements management workflows, we can stay on top of compliance as we grow without sending cost and complexity soaring."

When COVID-19 restrictions were in place, we enabled auditors to log into the Matrix Requirements solution remotely to access all the information they needed."

Umesh Sharma, Head QA/RA
Sign up to our newsletter
Keep up with the latest Medical Device & SxMD insights from Matrix Requirements.