Learn more here about our new look and feel, and how we're putting customers at the heart of Matrix Requirements
Pursuing Paperless in an Medical Device Landscape - Part 1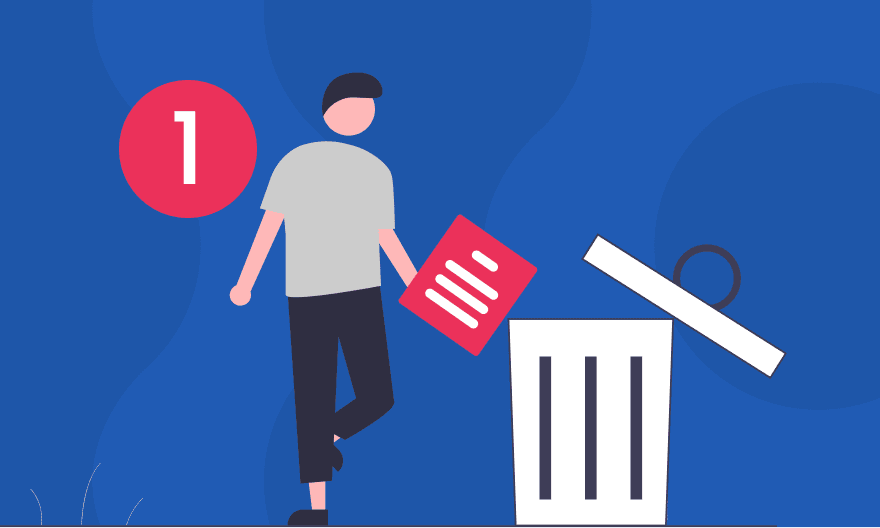 The Importance of Documenting Marketing Requirements
Today, we will start with The Importance of Documenting Marketing Requirements, highlighting the challenges of establishing a functional marketing/R&D collaboration without automation.

As we continue to embrace the digital technology evolution, reinvent workflows, and incorporate remote collaborations in our professional world, "going paperless" is also gaining traction. This trend offers the promise of improved efficiency, streamlined costs, and environmental sustainability. From a business perspective, these are certainly attractive benefits and an admirable goal.
But is this endeavor realistic for medical device companies? Juggling a range of requirements and navigating various corporate processes while maintaining compliance to strict regulatory parameters can make the pursuit of paperless more challenging. Each company is different, as is the disruptive technology being developed, and the specific needs at each stage along the journey to market.
Short answer – Yes, it is possible for medical device companies to take the paperless plunge, but it does require the right tool to get you there successfully.
In the early design stages, new product ideas are often generated by the marketing team. These ideas look to satisfy unmet needs that can be identified in many ways - conversations with customers, a market analysis, field input, or a competitive review. Regardless of the idea source, each "marketing requirement" needs to be vetted by a technical team to assess the complexity of a change request before moving forward.
Here are a few stories from my experience to help illustrate why this is important and issues that can arise if marketing requirements are not properly documented:
Story 1: "When did we decide that our product was waterproof?"
Our startup was developing a diagnostic medical device. As our product evolved, the team decided to freeze the requirements for a particular version and develop to those specifications. The list of requirements was circulated to all key stakeholders for approval. With all signatures in hand, including Marie, the VP of Marketing, we got to work developing our newly defined product.
A few weeks later, Marie comes to a team meeting and shares, "Based on feedback from the field, we have decided that our product needs to be waterproof. This is a critical global requirement and will further differentiate our product from the competition and give us an advantage in the market."
There was no trace of this request in the project development plan. Robert, the head of R&D was quick to respond, "Everyone signed off on the requirements for this version and this would be out of scope."
After much back and forth, this new design input derailed our development work and required us to revisit the project scope.
Story 2: "We have an exhibition coming up. Is the new feature available?"
Conferences and industry meetings are a critical way for companies to showcase their products, particularly the latest and greatest features – which may still be in-process. This was the case in my company and it was a source of stress for those involved.
Inevitably, Steven from marketing would come over a few days before the meeting and ask, "So how is the new feature coming along? We need to have it available at the exhibit next week. It will definitely draw a large crowd and people will love it!"
The development team had to work diligently to wrap up what was necessary and trace all related testing to avoid gaps so that the new feature was ready to be on display.
These examples, and many others like them, are what drove us to develop MatrixALM. It simplifies and digitizes design development, allowing teams to work efficiently and collaboratively. Members of all departments can provide inputs to the same tool. Everyone has direct access to development status, visibility to adaptations made between versions, and can receive notifications as soon as documents are ready, with changes highlighted, to keep everyone up-to-date. No requirements missed, no gaps in traceability. 
Aiming to develop a harmonious marketing and R&D collaboration during the design phase? Sign up for one of our online demos or view our recorded webinar on Requirements Management to see the functionality, flexibility, and power of the MatrixALM.