Learn more here about our new look and feel, and how we're putting customers at the heart of Matrix Requirements
Announcing our new look and feel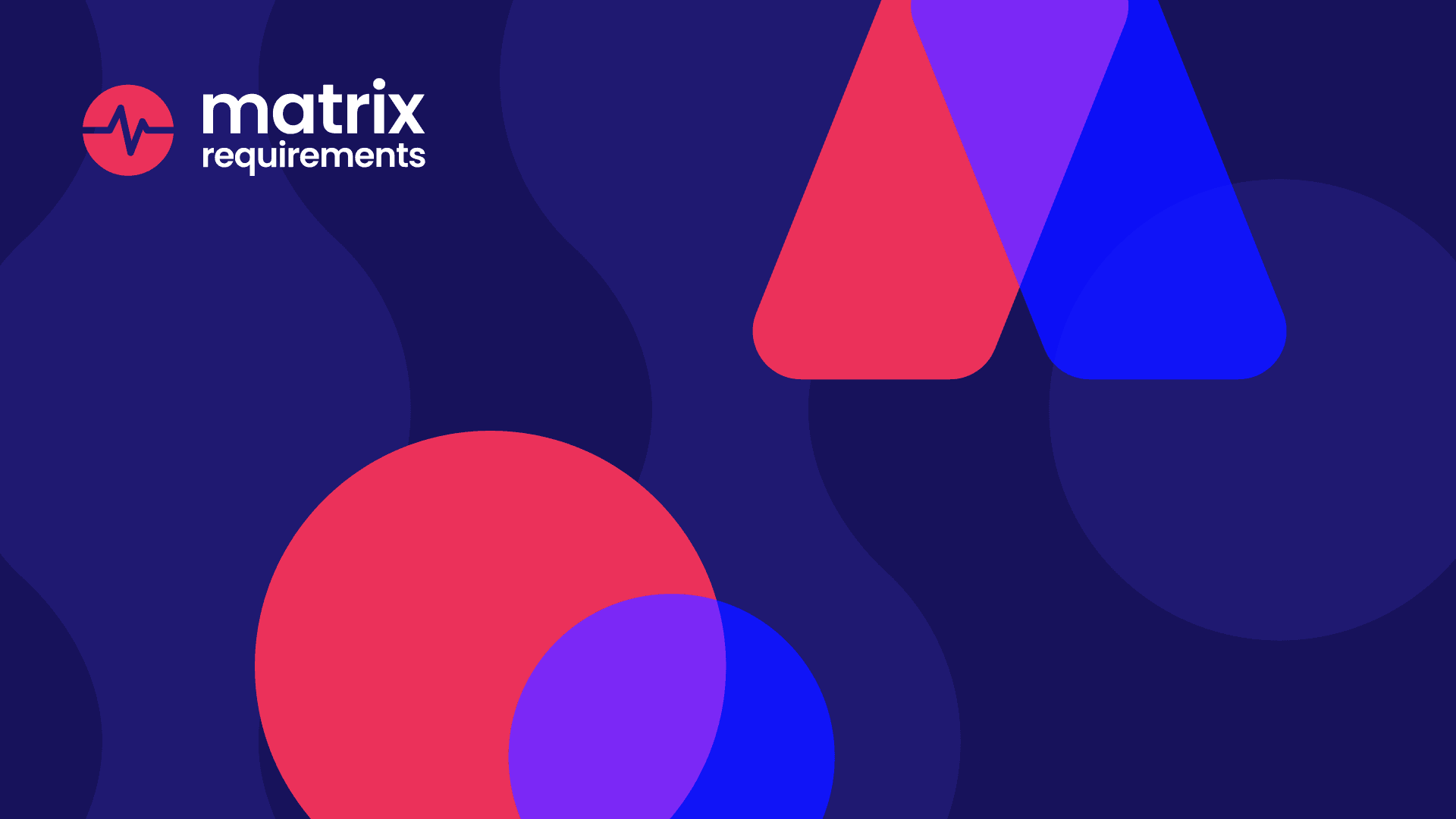 We are excited to provide you with a better experience when accessing Matrix Requirements. We have carefully redesigned our website to ensure effortless access to the information you need. Now it's easier than ever to explore our product offerings, access detailed feature descriptions and find answers to frequently asked questions. Whether you are a new visitor or a returning customer, finding relevant information has never been more convenient. We are confident that these enhancements will enrich your experience, empower your decision-making, and provide you with a deeper understanding of the value our solutions offer.
Bringing customers to the forefront
We've been listening and we've taken your feedback to heart. Our primary goal of our refreshed design & website is to empower our customers with knowledge and insights that enable you to make informed decisions. To achieve this, we have significantly expanded our content library and restructured the site to make finding and accessing the information you're looking for easier. 
Expanded content to educate
We aim to empower our customers with knowledge and insights that enable you to make informed decisions. To achieve this, we have significantly expanded our content library, incorporating in-depth resources, informative articles, webinars, and thought-provoking blog posts. By exploring our website, you will now have access to a wealth of educational materials designed to deepen your understanding of the value we offer and the impact our solutions can have on your business. In addition, you can now access the SxMD community to connect with your peers and have all your burning questions answered, anytime of the day.
Quick and easy support
Your time is valuable. We strive to provide prompt assistance whenever you need it. To ensure seamless communication, we have implemented more convenient contact options throughout our website. Whether you prefer filling out a contact form, initiating a live chat or reaching out to our amazing support team directly, you'll find streamlined channels to connect with us and receive the prompt assistance you require.
User-friendly design for all devices
Our new website design features modern aesthetics and a seamless browsing experience across various devices. With optimized responsiveness and intuitive layouts, you can effortlessly explore, dive deeper into specific topics, and engage with our content in a more immersive way. 
Introducing customer stories
We've introduced dedicated customer stories pages, showcasing real-world scenarios where our software has successfully addressed challenges and delivered tangible results. These customer stories serve as a source of inspiration, allowing you to envision how our solutions can be tailored to meet your specific needs and drive positive outcomes. 

We invite you to visit our enhanced website today at MatrixReq.com and explore the wealth of valuable content and resources we have curated for you. Should you have any questions, feedback, or require further assistance, please do not hesitate to reach out to us. We are eagerly awaiting the opportunity to assist you and ensure your journey through our website is both informative and enjoyable. 
Thank you for your continued trust and support as we strive to deliver the best possible online experience for your valued customers.