Learn more here about our new look and feel, and how we're putting customers at the heart of Matrix Requirements
Gabi SmartCare enables real-time pediatric monitoring at home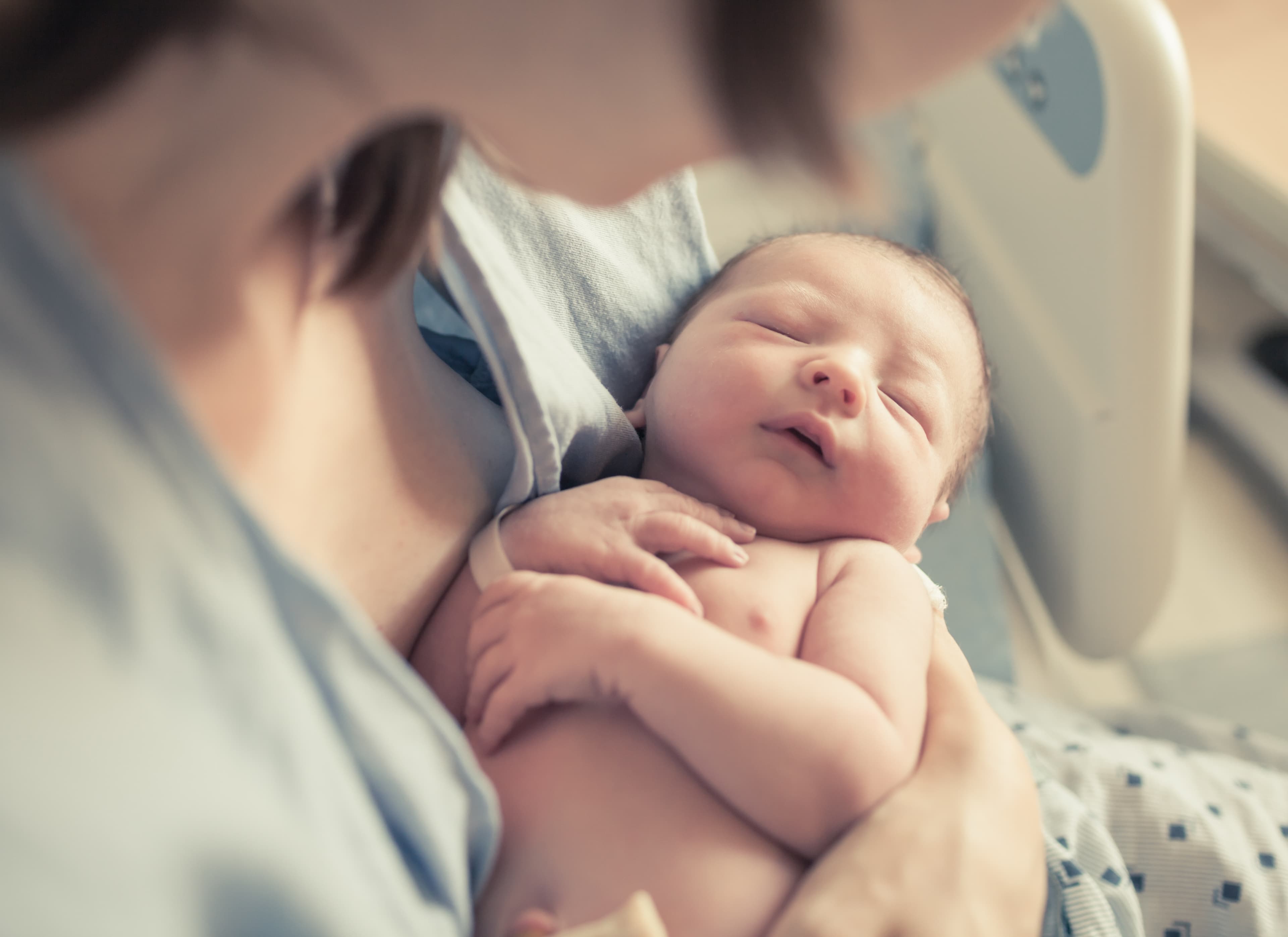 MedTech start-up streamlines journey to device certification with an agile requirements management solution
Challenge
To deliver higher-quality biometric data on infants who require at-home monitoring, Gabi SmartCare aims to cut time to market for its innovative Virtual Pediatric Clinic.
Solution
The company deployed MatrixALM, enabling it to capture design objects, manage risk and generate compliant documentation with a single solution.
Results
30%
faster creation of traceability reports
15%
improvement in development efficiency
Rapidity
generating key compliance documentation
Device type:
Medical equipment, Software
Transforming pediatric care
Based in Belgium, Gabi SmartCare is a MedTech start-up dedicated to transforming pediatric care. The company is developing an innovative wearable device that collects vital signs such as SpO2, heart rate, and more. Combined with analytics software designed by pediatricians for pediatricians, Gabi SmartCare will provide healthcare professionals with a unique biometric data history to reveal deeper insights into childhood medical conditions.
Nathalie Bosschaerts, Product Development Manager at Gabi SmartCare, explains: "Currently, physicians and parents don't have many options when it comes to at-home monitoring for infants. That's a problem because up to 80% of parents struggle to report their children's symptoms objectively to their physician. Our goal is to replace the bulky equipment and leads commonly used for at-home monitoring with a lightweight wristband and tablet—offering higher-quality data for medical professionals and greater comfort for children."
Moving rapidly to market
As a nimble start-up, speed to market is of the essence for Gabi SmartCare. To help get its concept off the drawing board and into patients' homes, the company is targeting a rapid regulatory approval process.
Bosschaerts continues: "Time is always a factor when bringing a new medical device to market, but despite the pressure we cannot compromise on quality or compliance. As a result, it was crucial to fully define the requirements for our new product as early as possible. This would reduce the risk of time-consuming re-work later in the process."
Gabi SmartCare's solution has two core elements: a physical monitoring device worn on the patient's arm, and custom-built analytics software running on commercial-off-the-shelf hardware. The organization looked for an effective way to develop both elements in parallel while ensuring continuous compliance with medical device regulations in Europe and the United States.
Selecting an agile solution
To help it to streamline requirements management and meet its product development targets, Gabi SmartCare selected MatrixALM—an agile requirements management solution that allows the organization to capture all design objects, manage risk and generate compliant documentation.
"I have worked as a requirements engineer for many years, and during that time I've used many different application lifecycle management tools," says Bosschaerts. "By far one of the biggest challenges with requirements management for medical devices is tracing the dependencies between objects such as requirements, specifications, risks and test cases, and tracking changes to these objects over the development lifecycle. MatrixALM delivers all those capabilities automatically, which is a huge advantage over other tools I've used in the past."
Enabling an integrated approach
Working with expert support from Matrix Requirements, Gabi SmartCare has fully incorporated MatrixALM into its product development process. Today, the company uses the solution to write all requirements and test protocols, run and record the results of tests, and prepare documentation to support its risk management activities.
Through native integration with GitLab, the company can link specifications and test results in MatrixALM to issues in GitLab, helping developers to understand the changes required to convert a failure to a pass.
Bosschaerts confirms: "The Matrix Requirements solution plays an important role in the work of our developers and designers, because it represents the single source of truth for requirements and specifications. MatrixALM is also extremely valuable when it comes to preparing reports for internal and external stakeholders. We can generate requirements documents that include specifications and risk analyses for all subcomponents, with complete traceability between all design objects. This is particularly useful for our developers and QA/RA manager, as it shows clearly which requirements or specifications are impacted by failed tests."
Enhancing collaboration, boosting efficiency
With MatrixALM at the heart of its requirements management process, Gabi SmartCare is sprinting ahead on its product development journey.
"MatrixALM streamlines many key activities, from performing a risk analysis to updating requirements and specifications based on user feedback or technical issues," explains Bosschaerts. "The solution makes it fast and straightforward to find out which specifications are linked to a piece of code or subcomponent that failed a test, which in turn helps us to address issues more quickly."
By enabling real-time data exchange between MatrixALM and GitLab, the company empowers its development and design teams to collaborate more effectively.
Bosschaerts continues: "The integration between MatrixALM and GitLab makes it simpler for our developers to determine what each specification requires, and for designers to understand if and how a specification has been implemented—boosting the overall efficiency of our development process by 15%."
Racing toward certification
As it moves into the product verification phase, the company is confident that the Matrix Requirements solution will enable a high level of operational efficiency on the final path to regulatory approval.
"Compared to a manual approach, we estimate that automatically exporting traceability reports using MatrixALM will reduce the time spent on this activity by at least 30% over the next three months," says Bosschaerts. "This time saving is a huge advantage for a start-up like Gabi SmartCare, because it creates valuable headroom for our test team. Automation also offers us a big benefit when it comes to accuracy. With MatrixALM, we minimize the risk of human error in our traceability reports, which also makes the review process more efficient."
Bosschaerts adds: "In the coming months, we will submit our product documentation to the FDA for approval. Once we have defined the required document format in MatrixALM, we'll be able to output the required information in a single click, which will make the whole process significantly easier."
Taking the next step
Looking to the future, Gabi SmartCare plans to build on its success with MatrixALM by harnessing the solution's design review capabilities.
"We see great potential to enhance the efficiency of our process by performing design reviews directly in MatrixALM," concludes Bosschaerts. "From the first day we started working with Matrix Requirements, we've had nothing but positive things to say about them. The Matrix Requirements team is very knowledgeable, their support is extremely responsive, and their solution is highly effective. MatrixALM is perfect for start-ups like us."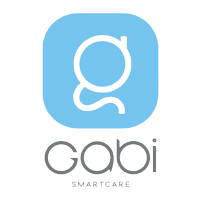 MatrixALM streamlines many key activities, from performing a risk analysis to updating requirements and specifications based on user feedback or technical issues."
Nathalie Bosschaerts, Product Development Manager
Sign up to our newsletter
Keep up with the latest Medical Device & SxMD insights from Matrix Requirements.