Learn more here about our new look and feel, and how we're putting customers at the heart of Matrix Requirements
How not investing in an ALM and QM system derailed my cancer detection startup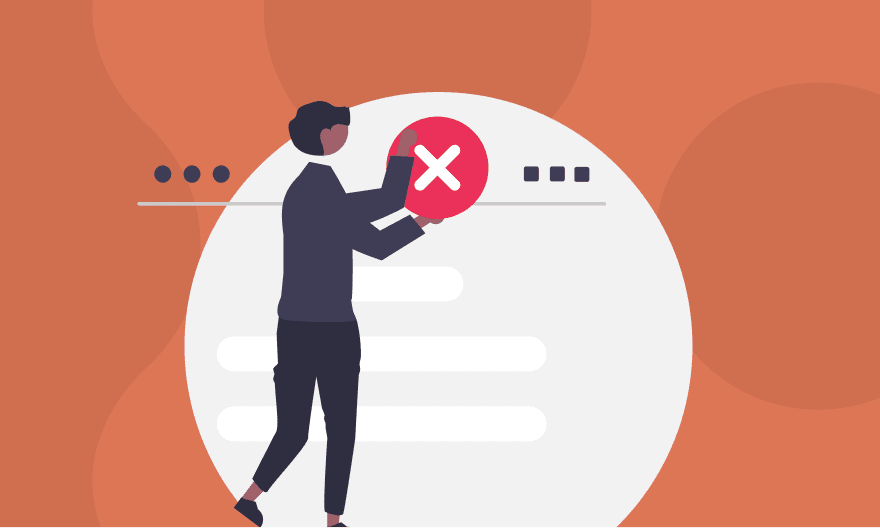 Creating a startup is difficult. Not having an ALM or an eQMS in place can make the process even more challenging. I learned this firsthand three years ago as I set out on an adventure to develop a web application for lung cancer detection powered by artificial intelligence. On top of the amazing personal journey, it has taught me some invaluable lessons about the importance of quality control.
We kicked off with immense excitement, diving in headfirst to the development process and focused on having a product ready as soon as possible. Armed with a small team of five developers, we were eager to see the potential impact our artificial intelligence could have on the radiology industry.
Although we worked in Agile and followed the Scrum methodology, we did not have a formal quality control plan in place. Git, Jira, Excel, that was it. We naively believed that all we needed was accurate artificial intelligence combined with a lot of cybersecurity work.
Quality Management is a safer choice
At that time, we believed "quality management" centered on making the right technical choices, for example, going for a noSQL database instead of mySQL because it is stronger and safer. But we quickly learned otherwise when we were pitching to get a certain label from a hospital in France and were questioned extensively about our quality control and lifecycle management.
At that moment we found ourselves frantically jumping from one Excel sheet to another, trying to show the traceability of our product design throughout the different development stages. Hours of preparation went up in smoke in a matter of minutes.
The truth is, they were right. We were developing a medical device. We needed to adhere to strict regulations and standards to ensure patient safety. Without a formal quality management system, it was overwhelmingly complex to keep track of product changes and ensure that all was properly documented.
Agility breaks down the development process into manageable tasks and sets clear deadlines for each stage of the project. It allowed us to track our progress, identify potential issues, and ensure that everyone was working towards the same goals.
However, an ALM maintains autonomous control of an evolving design and generates documentation. By limiting the accumulation of tasks to be done, we would have worked faster and designed a superior product. Isn't that the definition of efficiency?
An eQMS makes a significant difference
An eQMS makes a big difference in the quality of the product by documenting every single modification and tracking each through the development process. This helps to identify potential risks early on and ensures that all changes are thoroughly tested and validated before being implemented.
This initial experience without an ALM or an eQMS taught me the importance of including the quality and regulation requirements in the medical device development process at the earliest stage.
While it is very tempting to jump in and start developing your product as quickly as possible, investing in these systems can ultimately save you time and ensure the quality of your product.
As a result of not implementing either one, we were never able to get to market. While my startup is nothing more than a beautiful memory, there were valuable lessons learned and I now understand why "science without conscience is the soul's perdition".
My Bio: After completing my physics studies at university Paris VII, I pursued my passion for data science and earned a degree in engineering from Efrei Paris. With a strong foundation in both physics and data science, I leveraged my skills to create AI-Gnosis, my lung cancer detection web app using artificial intelligence.
 Being an entrepreneur is the most beautiful thing I experienced. As an entrepreneur CEO, I wore many hats and quickly gained valuable experience in startup operations, product development, marketing, and sales. With that experience, I was able to smoothly transition to my current Sales Executive role at Matrix Requirements, where I am responsible for managing sales activities in Southern Europe.