Learn more here about our new look and feel, and how we're putting customers at the heart of Matrix Requirements
Accelerate development throughout the product lifecycle.
Fast track development with an agile approach to managing highly regulated medical device documentation, risk, V&V, and development.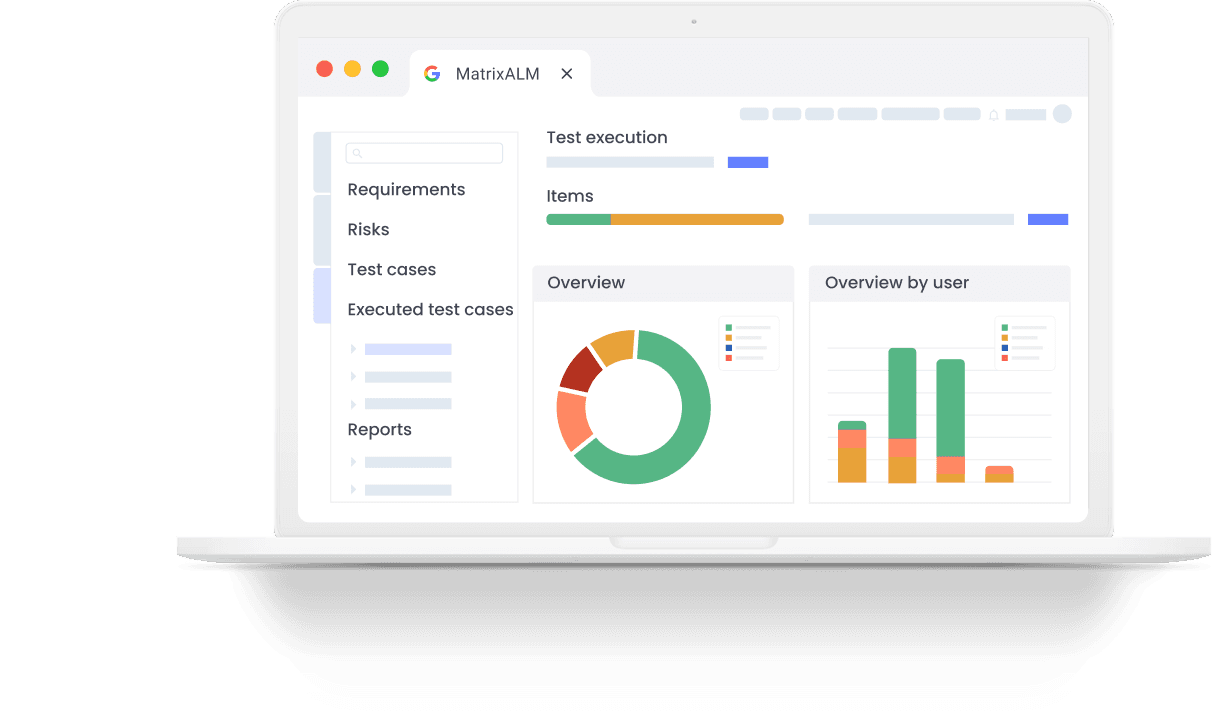 Trusted by 200+ SxMD & Medical Device Companies
Unify your data, design, and teams
Bridge the gap between RA/QA and Developer teams with a software platform that gives visibility across projects, teams, and tasks in one place. 
Hear from our customers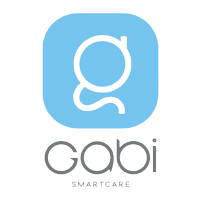 "The integration between MatrixALM and GitLab makes it simpler for our developers to determine what each specification requires, and for designers to understand if and how a specification has been implemented – boosting the overall efficiency of our development process by 15%"
Nathalie Bosschaerts, Product Development Manager, Gabi SmartCare
Sign up to our newsletter
Keep up with the latest Medical Device & SxMD insights from Matrix Requirements.