Learn more here about our new look and feel, and how we're putting customers at the heart of Matrix Requirements
5 Reasons Against Using In-house Software Tools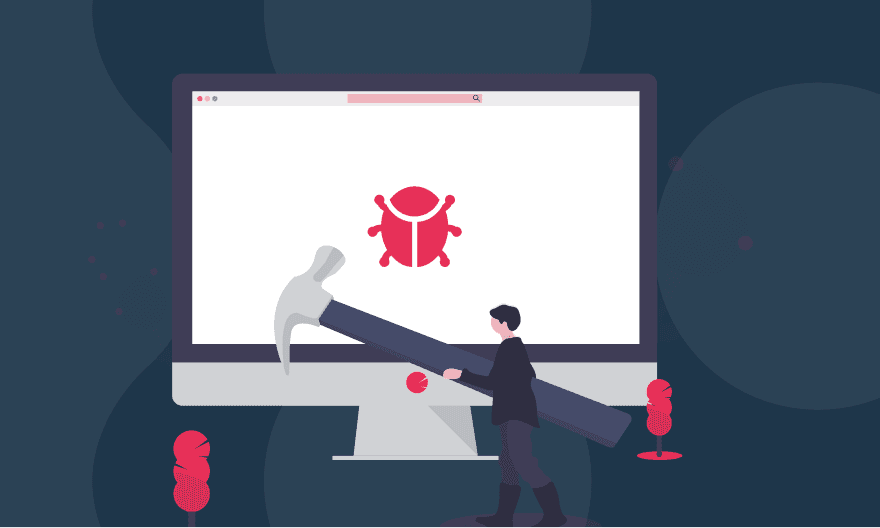 When it comes to developing software solutions for Medical Devices, many companies consider using in-house software tools to save on costs and improve convenience. However, this may not be the right strategy in the long term, especially with the strict regulations applied to Medical Devices. As you start to explore your future tooling, perhaps leaning towards an Application Lifecycle Management (ALM) & Quality Management Solution (QMS) is where you should start your research.
We've come up with 5 key reasons why in-house software tools may not be the best choice when taking your Medical Device to market. These might make you reconsider whether you invest in an in-house solution, or choose an existing solution.
Lack of Resources
One of the main challenges when investing in an in-house software tool, is the lack of expertise and resources. Are you prepared to devote your team's time to building out a solution?

On top of this, developing and maintaining software solutions requires a specific set of skills and knowledge, which may not be readily available within your company. Often we see our clients with software tools that fail to meet the required standards and regulations for Medical Devices.
Compliance and Regulatory Challenges
Medical devices are heavily regulated and must comply with various standards and regulations. In-house teams may not have the necessary expertise to ensure the software meets all the requirements, which can lead to compliance and regulatory issues which could slow the process of getting a new Medical Device to market. In particular, parts of the requirements of ISO 13485 is the validation of software tools. One of the issues of in-house developed tools is your need to perform & document the entire validation. You will also need to ensure that your tool remains compatible with other tools, which needs to be validated.

We at Matrix provide release documentation, including our own Validation and Verification Report to help customers with their validation efforts, find out how Matrix Requirements can help with Requirements management. You can also read about the key regulations you need to consider when bringing your device to market here.
Quality and reliability
It can be really challenging for an in-house team to ensure that the software is adequately tested and validated, which can result in errors and bugs that pose safety risks for your patients (Depending on the intended use of the software tool). These bugs and errors could cause significant delays in getting your Medical Device to market.
High Costs
While in-house software tools may seem cost-effective at first, they can actually end up being more expensive in the long run. Developing and maintaining software tools requires a significant investment in resources, including hiring and training staff, purchasing equipment, not to mention the time spent. It's important to have an Application Lifecycle Management & Quality Management Solution that you know you'll get the right support when it's needed. Let Matrix Requirements help you.

Innovation and Transformation
What happens when your in-house solution becomes outdated? In-house software tools may lack innovation and new ideas, as the team is limited to their own expertise and experiences. If you have a change of team, you could be stuck leveraging a solution that hinders your products progress. Using third-party software tools can provide access to new technologies and approaches, leading to better and more innovative solutions and allowing your team to focus on the design & development of the Medical Device.
Overall, while in-house software tools may seem like a convenient and cost-effective solution, taking into consideration the lack of innovation, resources and high set up costs, in-house solutions may not be the best choice for Medical Devices. It's important to consider all options before making a long-term investment decision that will slow you down. Speak to a Matrix Requirements expert today to learn how we can help you get your Medical Device to market faster.