Learn more here about our new look and feel, and how we're putting customers at the heart of Matrix Requirements
3 of the most important regulatory topics to monitor during 2023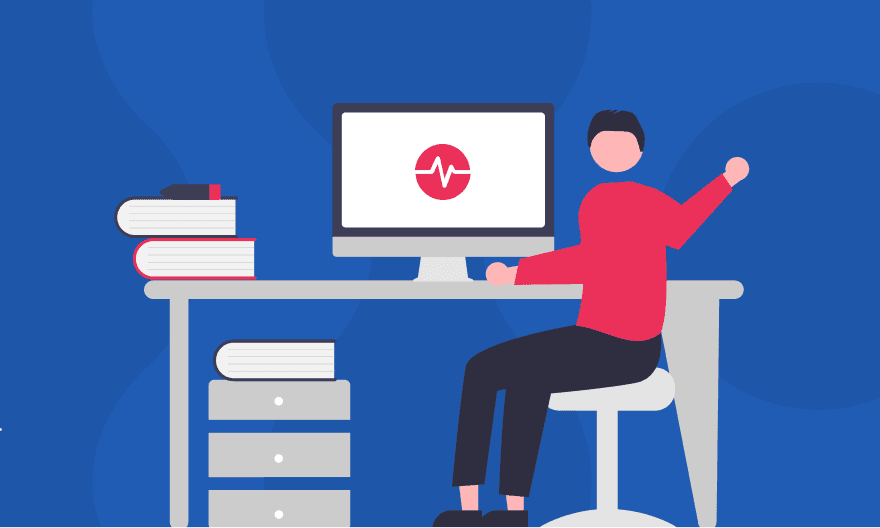 Medical Device Regulation
In December 2022, a proposal for the extension of the transition period for the MDR was released. This has been confirmed in January and will highly likely be converted into reality. This would mean that the transition deadline will shift from 2024 to 2027 for the highest risk devices and 2028 for other devices. We wrote about this proposal last month. 
It's important to note that this transition period applies to devices that had already been marketed under the Medical Device Directive. The aim of this proposal is to relief a bit the burden on both Notified Bodies as well as manufacturers for the transition to the Medical Device Regulation. However, new devices should still be certified under the Medical Device Regulation right away.
Linked to the transition to the Medical Device Regulation, we will hopefully also see a complete release of all Eudamed modules.
More Notified Bodies will obtain their accreditation to issue certificates under the MDR and IVDR. At the time of writing, the counter is at 37 NBs for the MDR and 8 for the IVDR (To verify whether a NB has obtained accreditation for MDR or IVDR, you can consult the Nando webpage)
FDA QSR
In February 2022, FDA published a proposed rule to change the requirements for Quality Management Systems (Part 820) to something called QSR (Quality System Regulation). A public consultation ended in May. The idea is to align the FDA requirements related to quality management systems to ISO 13485. It's important to monitor what will be the impact in terms of audits, certifications and possible changes to the standard itself. More information related to this proposal can be found here.
AI Act
As we already described in one of our previous blog articles, AI is everywhere. Europe is developing a legislation to provide a proper framework for the application of artificial intelligence. Although the AI Act is not focussing on any specific industry, it will have a big impact on the medical device manufacturers that are incorporating AI in their product. We can expect, next to the general legislation, specific standards, links to risk management, quality management systems, product liability, etc. 
Currently, the European Parliament and European Council still needs to come to one consensus text. The question will be whether they can reach an agreement before the next European elections...
The medical device industry has a continuously changing regulatory landscape. The above 3 topics will have a big impact in our opinion. We, as Matrix Requirements, will keep on monitoring these and other topics and are here to help our customers comply to new evolutions in the regulatory requirements.