Learn more here about our new look and feel, and how we're putting customers at the heart of Matrix Requirements
Meet your SxMD innovation goals.
Accelerate design control for SaMD and SiMD with a purpose-built software platform that enables you to build with velocity, deliver quality, and is IEC 62304 compliant.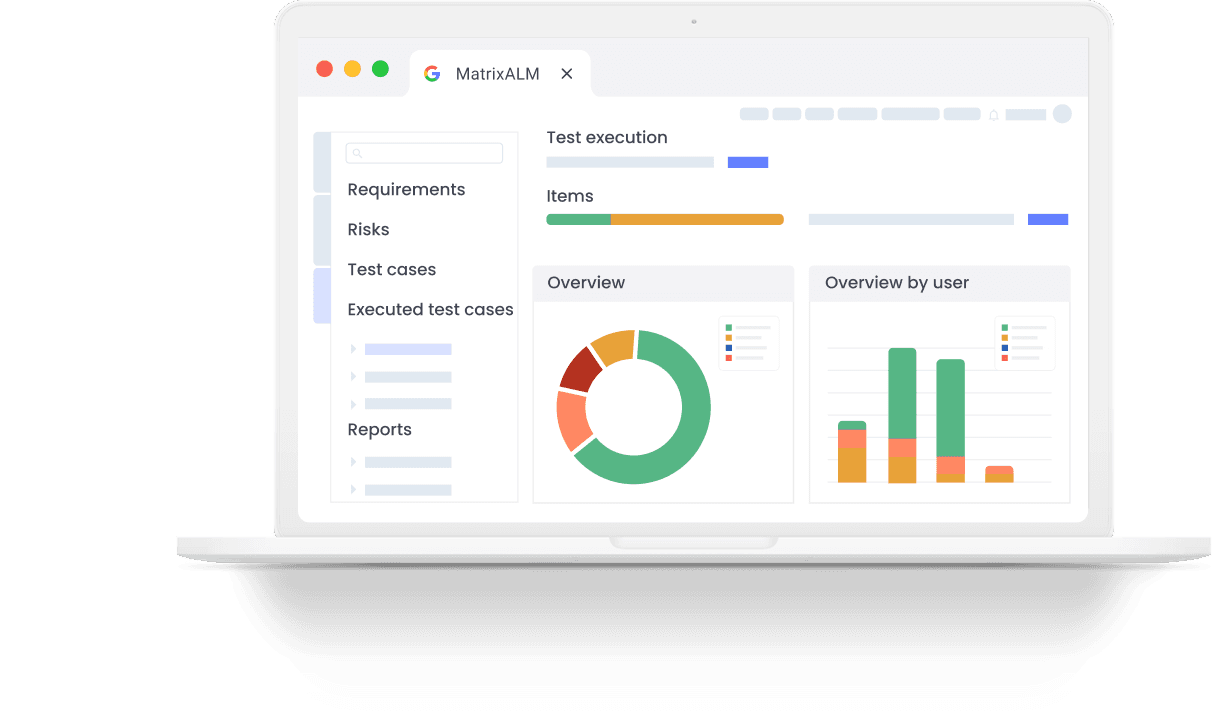 Trusted by 200+ SxMD & Medical Device Companies
Connected design and quality
Balance speed and compliance throughout the lifecycle with a software platform designed for SxMD that unifies development and quality teams.
Aligned with standards and regulations
Simplify your path toward regulatory approval with tools that enable you to link objects between design and quality to keep you compliant with IEC 62304, ISO, and the FDA.
Learn more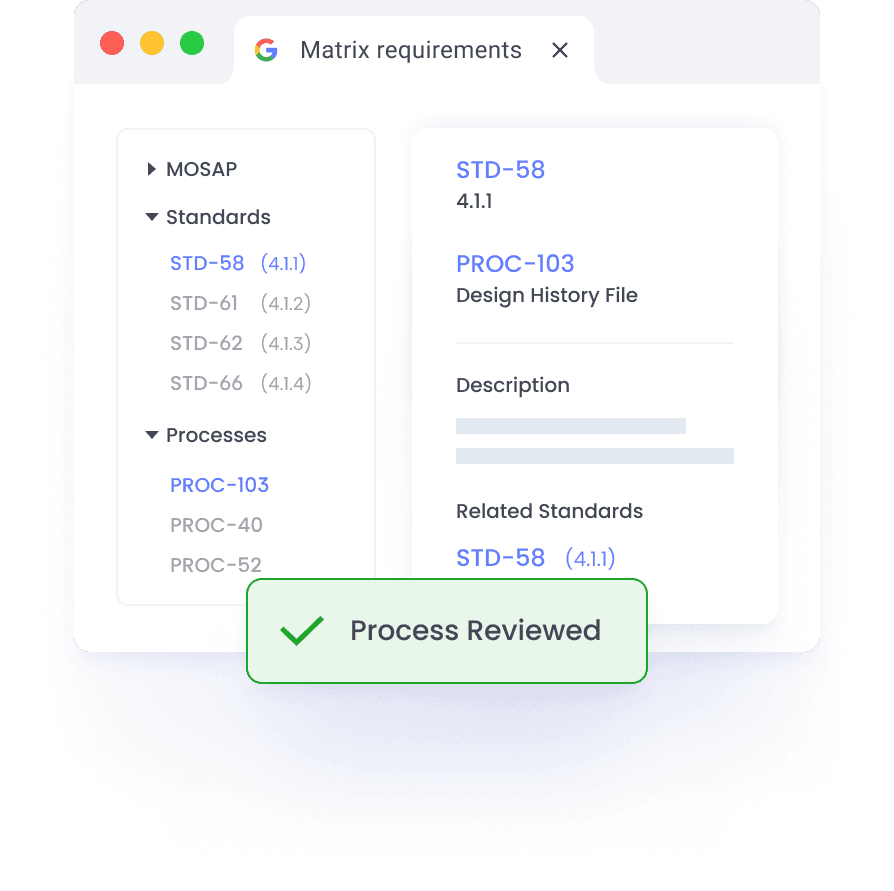 Ready-to-go Medical Device frameworks
Kickstart your projects with built in templates compatible with IEC 62304 standards that are adaptable to meet even the most complex SxMD development needs.
Better workflow processes
Reduce errors and minimize design changes with ultra-efficient digital workflows and alerts for reviews, approvals and document management to keep projects moving forward.
Learn more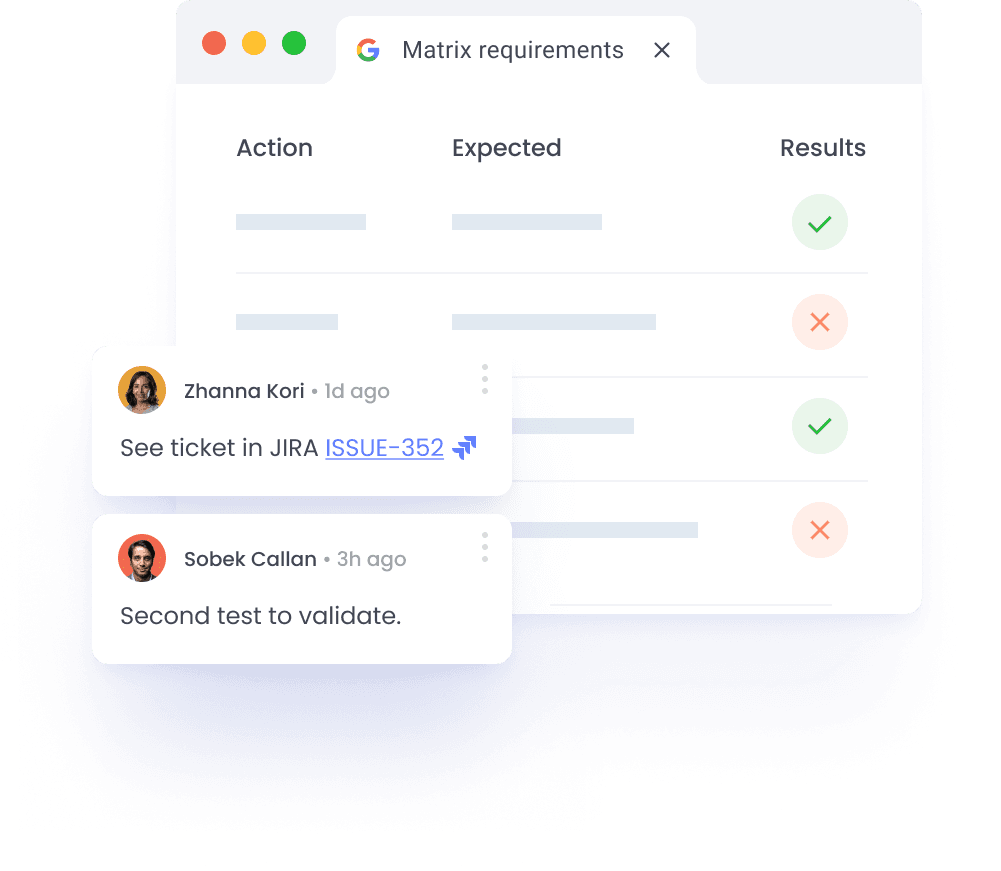 Confidence throughout the lifecycle
Proactively find and fix issues that expose you to risk throughout the product lifecycle with an intuitive trace matrix that highlights irregularities in process compliance for your SxMD.
Learn more
Hear from our customers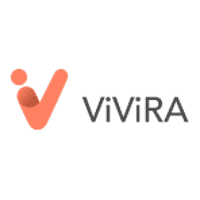 "With the Matrix Requirements solution, we can output complete and accurate documentation in just 15 minutes. We're confident that MatrixALM and MatrixQMS allow us to keep an agile release cycle without compromising on quality."

Sven Büttner, Head of Quality and Regulatory
Sign up to our newsletter
Keep up with the latest Medical Device & SxMD insights from Matrix Requirements.