Learn more here about our new look and feel, and how we're putting customers at the heart of Matrix Requirements
Modernize your quality management culture.
Deliver high-quality SxMD solutions on time with a software platform that connects you to real-time, accurate, traceable data for your product and quality records.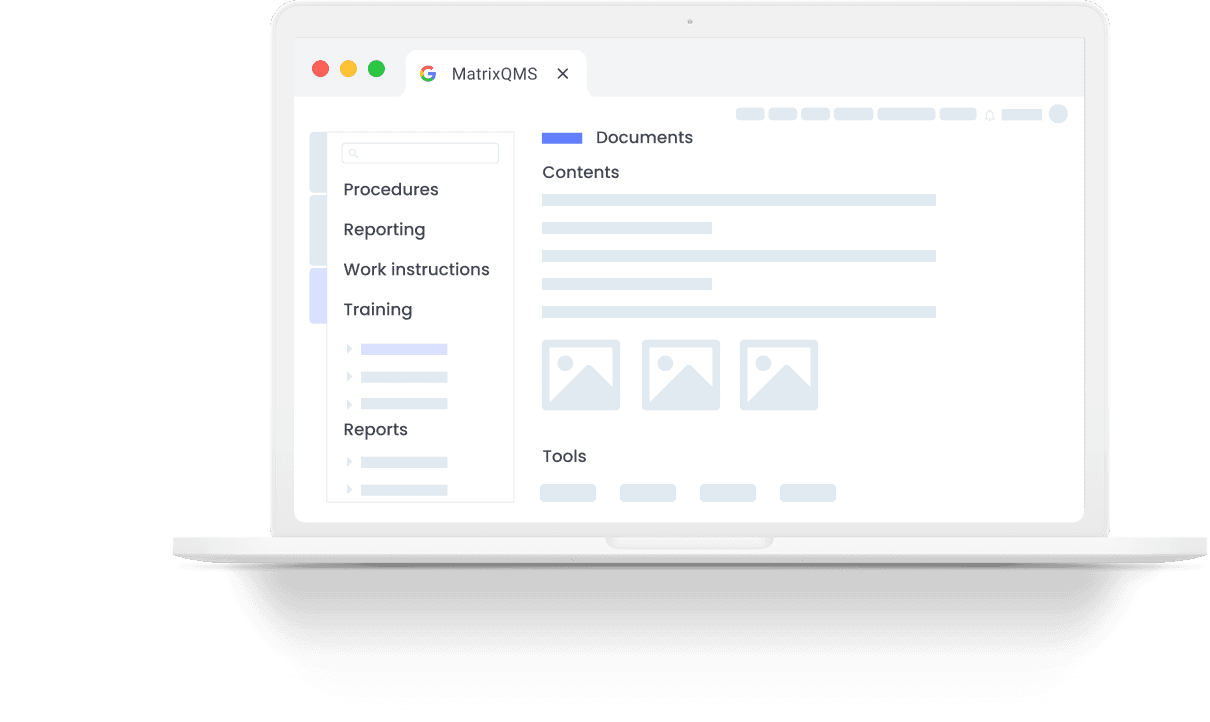 Trusted by 200+ SxMD & Medical Device Companies
Optimize digital quality processes
Fast track your quality processes using a digital software platform to create, trace, search, archive, and approve quality documentation throughout the product lifecycle. 
Hear from our customers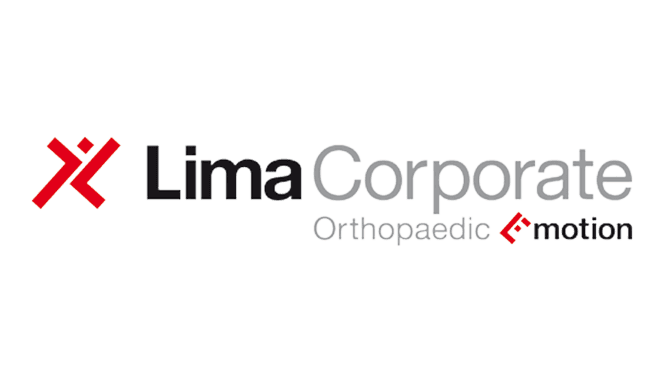 "Whether a device has 50 requirements or 500, we can generate accurate, complete documentation within seconds."

Nick Alexander, System Engineer
Sign up to our newsletter
Keep up with the latest Medical Device & SxMD insights from Matrix Requirements.