Learn more here about our new look and feel, and how we're putting customers at the heart of Matrix Requirements
Eff'Innov Technologies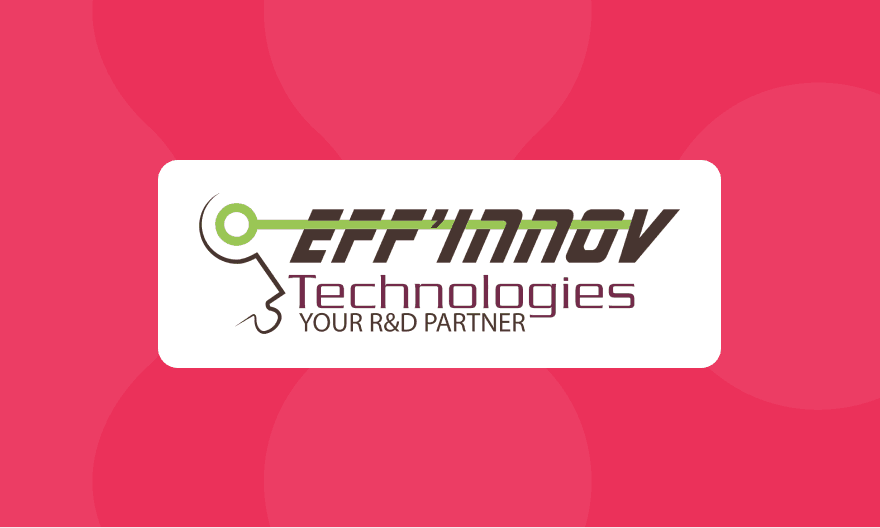 Eff'Innov Technologies is designer, developer and integrator of electronic embedded systems.
Our one stop services include innovation consulting, prime contracting and innovative turnkey solutions.
We support companies in their innovation projects by facilitating the access to embedded technologies.
Our comprehensive range of solutions and services combined with a scalable integration technology, takes advantage of existing modules to accelerate the return on investment.