Learn more here about our new look and feel, and how we're putting customers at the heart of Matrix Requirements
Qvin boosts access to life-saving health monitoring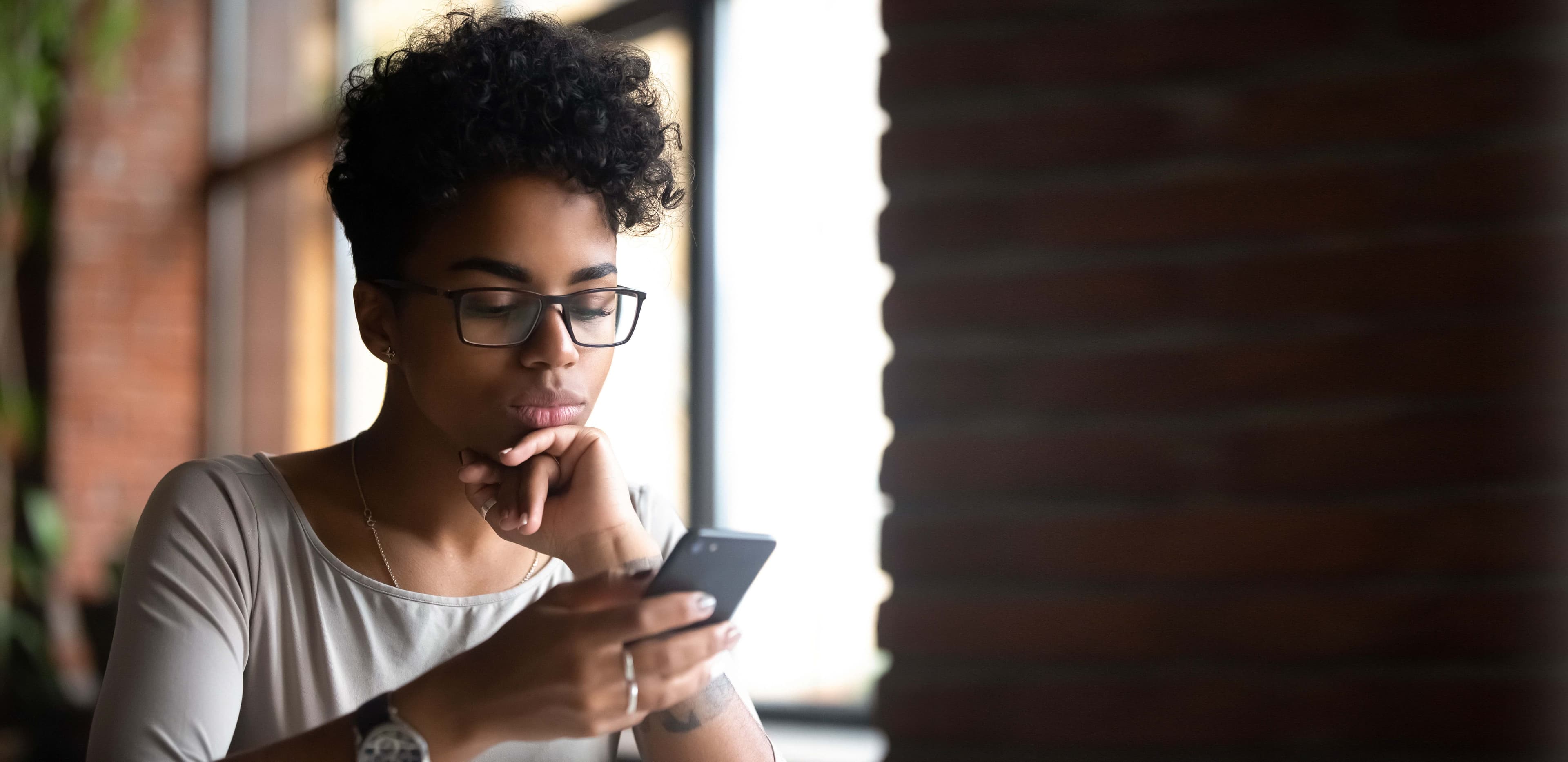 Helping Drive Innovation
FemTech start-up sprints toward FDA approval with lean, efficient quality and application lifecycle management from Matrix Requirements.
Challenge
To enable earlier detection of serious health conditions in people who menstruate, Qvin aimed to bring its revolutionary period screening solution to market as quickly as possible.
Solution
By deploying MatrixQMS and MatrixALM solutions from Matrix Requirements, the company has streamlined its quality management and application lifecycle management workflows.
1 FTE
saved by streamlining quality management activities
20%
boost in employee productivity by eliminating paper document approvals
Accelerates
journey to FDA approval, cutting time-to-market
Device type:
Single-use device, Software
Solution Components:
MatrixALM, MatrixQMS
Boosting access to preventative care
Headquartered in Menlo Park, California, Qvin is a FemTech start-up on a mission to transform preventative care for people who menstruate. The company is developing a method to capture menstrual blood and tissue samples, which can be analyzed to allow earlier detection of serious conditions such as diabetes, cancer, and thyroid disease.
Søren Therkelsen, CSO and Co-Founder at Qvin, explains: "In the USA alone, thousands of opportunities for preventative care are missed every month because people don't have the time or resources to get tested. Qvin is creating a solution for proactive health monitoring that doesn't require a physician or a visit to a medical facility—a game-changing and potentially life-saving innovation."
Qvin has developed a device called the Q-Pad—a menstrual pad with a removable strip that collects blood samples. In parallel, the company is creating software to facilitate laboratory analysis of samples and allow users to receive results securely via a mobile app.
"As a nimble start-up, our goal is to bring the benefits of proactive health monitoring to people across the USA as quickly as we can," continues Therkelsen. "A robust quality management system [QMS] is one of the prerequisites for FDA approval, so we began by mapping out the requirements."
Establishing a compliant QMS
Building a QMS presented complex challenges for Qvin. The company's offering comprises modular physical devices and software components, which can be combined to detect a range of biological markers. Qvin recognized that manually managing the dependencies between all the physical and software components—and mapping these to regulatory requirements and standard operating procedures—would become a significant drain on time and resources.
"After designing around 5% of the QMS using spreadsheets, it was clear that we'd never hit our go-to-market target if we continued with a manual approach," says Therkelsen. "To achieve our goal, we looked for a more efficient way to enable compliant quality management throughout the development stage and beyond."
Selecting a proven vendor
After evaluating digital QMS solutions from several leading vendors, Qvin selected MatrixQMS as the foundation for its new quality system. By combining the solution with MatrixALM, the company gains full control of design, requirements and technical documentation throughout the development lifecycle while ensuring that all employees are working in accordance with the appropriate quality standards.
"Of all the vendors we considered, only Matrix Requirements offered an integrated approach to both quality and application lifecycle management," recalls Therkelsen.
"We were very impressed by the object-oriented architecture of the Matrix Requirements solutions, which allows us to capture and visualize the connections and dependencies between elements such as regulatory requirements, physical components, software products, and more. Matrix Requirements also offers a competitive and predictable pricing model, which made MatrixQMS and MatrixALM the clear choice for Qvin."
Enabling streamlined, digital processes
Working together with Matrix Requirements and a team of expert consultants, Qvin integrated the new solutions into its development and quality management processes.
"The Matrix Requirements team is extraordinary—they offer a level of responsiveness that I've never experienced from any other vendor," continues Therkelsen. "Whenever we have a technical question or a request for a new feature, it's fast and easy to get in touch with the right people—whether that be the company's product developers or even the founders themselves."
Today, 25 users across software development, customer service, marketing, finance, and human resources use the solutions to support their day-to-day work.
Therkelsen comments: "We engaged external consultants to help us establish our new QMS, powered by MatrixQMS. Thanks to the Matrix Requirements solution, there is no need for us to assign a dedicated full-time equivalent [FTE] resource to quality management tasks, because all our procedures and best practices are now documented in an easy-to-consume digital format."
Saving time, accelerating development
In addition to saving one FTE on quality management activities, Qvin is unlocking powerful operational efficiencies.
"When it comes to quality management for medical devices, the only advantage that spreadsheets have over paper is that they're easier to edit," says Therkelsen. "Purpose-built digital solutions like MatrixQMS address the actual challenge, which is understanding the relationships between standards, requirements and design objects."
By establishing product quality management templates in MatrixQMS, Qvin can accelerate the development of new products based on its existing Q-Pad technology.
Therkelsen confirms: "We recently started creating device variants that collect different types of samples, such as cells and plasma. With MatrixQMS, we have templates to get these projects set up with the right quality management frameworks very quickly. What's more, there's no need to print off documents for review, signature, and approval; everything is handled directly in the Matrix Requirements solutions. As a result, we estimate that we're boosting our productivity by up to 20%, which helps us keep moving toward our go-to-market target."
Ready for the future
As it prepares to submit its new medical devices to the FDA for approval, Qvin is confident that it has the solid QMS and ALM capabilities it needs to realize its vision to improve preventative care.
"We are targeting FDA approval of our device within the next nine months, and MatrixQMS will even allow us to generate the required technical documentation in an FDA- compliant format automatically," concludes Therkelsen. "Our Matrix Requirements solutions are playing an important role in the speed and agility with which we are taking our devices to market, and we are confident that MatrixQMS and MatrixALM will be key enablers of our development and quality management process for years to come."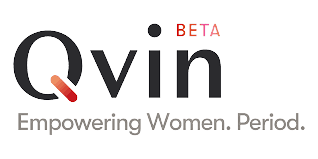 Of all the vendors we considered, only Matrix Requirements offered an integrated approach to both quality and application lifecycle management."
Søren Therkelsen, CSO and Co-Founder
Sign up to our newsletter
Keep up with the latest Medical Device & SxMD insights from Matrix Requirements.