Get an off-the-shelf structured eQMS with everything you need to develop compliantly with EU and US standards. Learn more!
How Pytheas Navigation knew preparedness was key.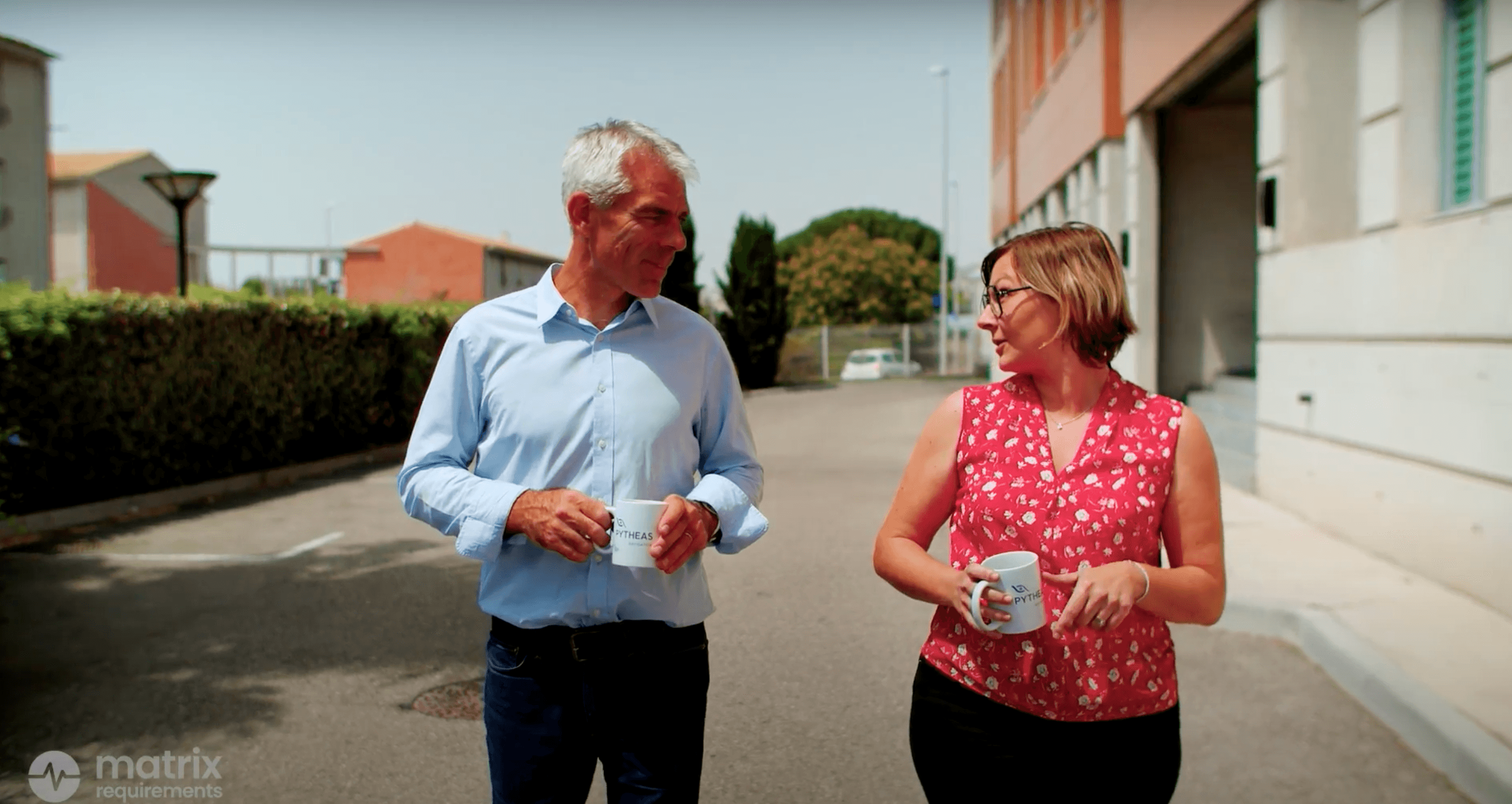 Pytheas Navigation developing a new solution for Spinal Surgeries.
Challenge
The team was well experienced in dealing with Technical documentation. When they launched Pytheas Navigation, they wanted to ensure there was no delay in getitng their documentation in order, so they would be ready to go to market.
Solution
Implement Matrix Requirements to increase traceability, reduce time spent on design changes and ensure a smooth technical file delivery for both US and EU markets.
"We needed to clear all the regulatory milestones...That's why we wanted to find a software that could manage from the top requirements to the detailed specifications."
Thomas Clement, Deputy General Manager, Pytheas Navigation.
Sign up to our newsletter
Keep up with the latest Medical Device & SxMD insights from Matrix Requirements.