Learn more here about our new look and feel, and how we're putting customers at the heart of Matrix Requirements
Medtech lessons from the Trenches: Breaking Barriers and Building Code with Iunia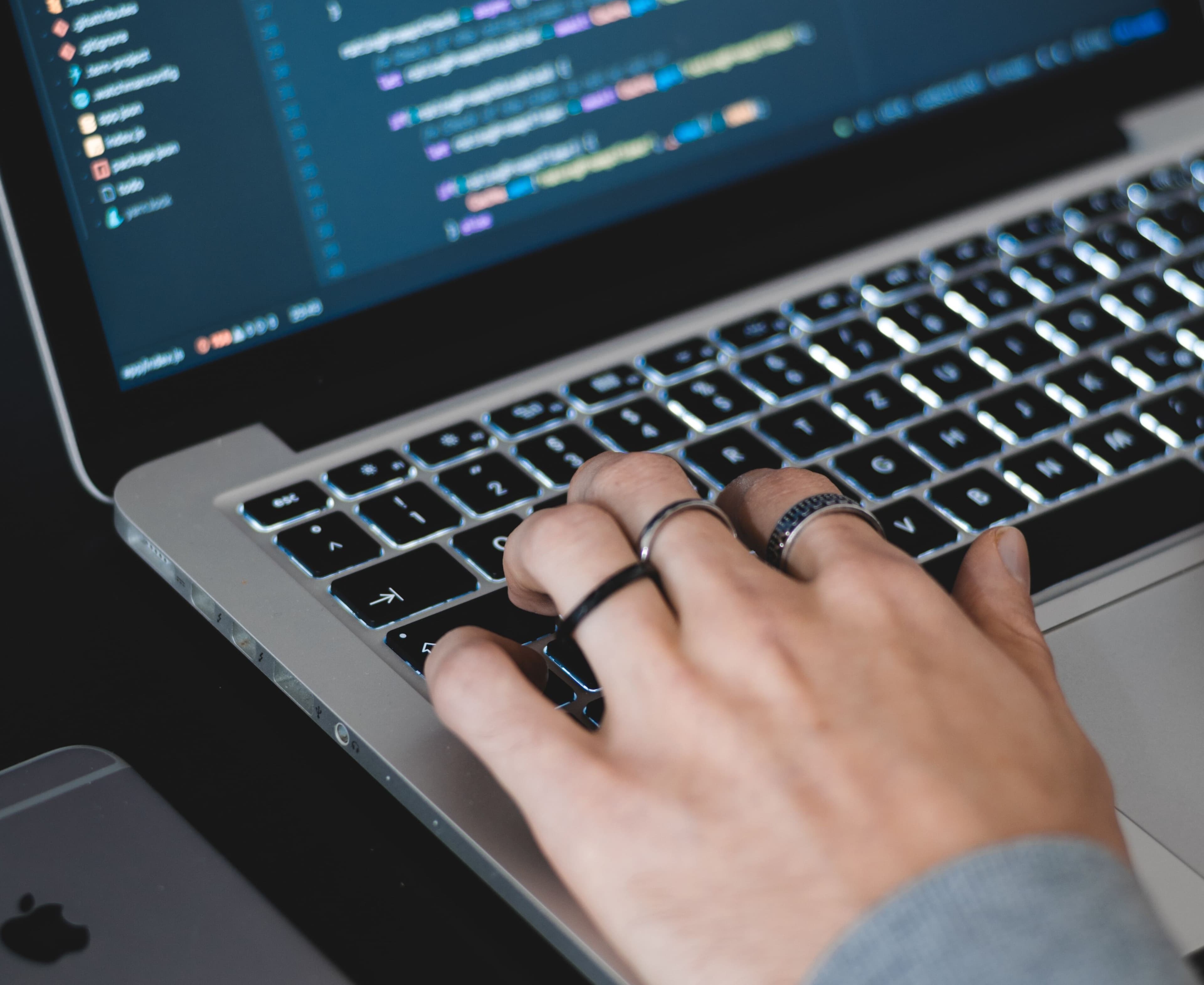 Iunia's story, like those of her many colleagues at Matrix Requirements, shows how following what you love and being open to new opportunities can lead to amazing things. Even though her story isn't about medical technology, it's about always learning, being flexible, and finding happiness in the code she creates & writes.
Iunia fell in love with coding when she was in fifth grade and discovered Turbo Pascal. Back then, she had no idea that this would shape her future. By ninth grade, Iunia knew for sure that she wanted to be a programmer. This passion led her to try out different programming languages.
Eventually, Iunia settled on using Java and various modern JavaScript tools, with each bit of code she wrote taking her a step closer to her dream.
Originally from Romania, Iunia started her career 15 years ago and by the time she left Bucharest she was a technical team leader. But there were more adventures ahead. In 2021, she decided to move to Germany and work on a new project for the European Parliament.
"Even though I wasn't an expert in medical technology, I had worked on a big project before— an app to track Tuberculosis in Africa. This experience showed me how important technology is in solving real-world problems and made me believe even more in the power of innovation". With this mindset, Iunia joined Matrix Requirements, a field that was new but full of potential.
At Matrix Requirements, Iunia found herself facing new challenges, welcomed them and embraced the unfamiliar. She learned, adapted, and used her coding skills in new ways. And although she's not an expert in medical technology, her curiosity and eagerness to learn helped her grow every day. Iunia often encounters new ideas and technical problems that expand her knowledge beyond just writing code.
"What makes my time at Matrix Requirements even better is the mix of different cultures and people. The variety of backgrounds and stories adds to the atmosphere, making us all more creative together".
Being around these interesting people from various places makes me even more excited about being part of a global community within the Medical Technology & Devices industry.