Get an off-the-shelf structured eQMS with everything you need to develop compliantly with EU and US standards. Learn more!
Enhancing the TEO Dashboard: A new level of testing visibility!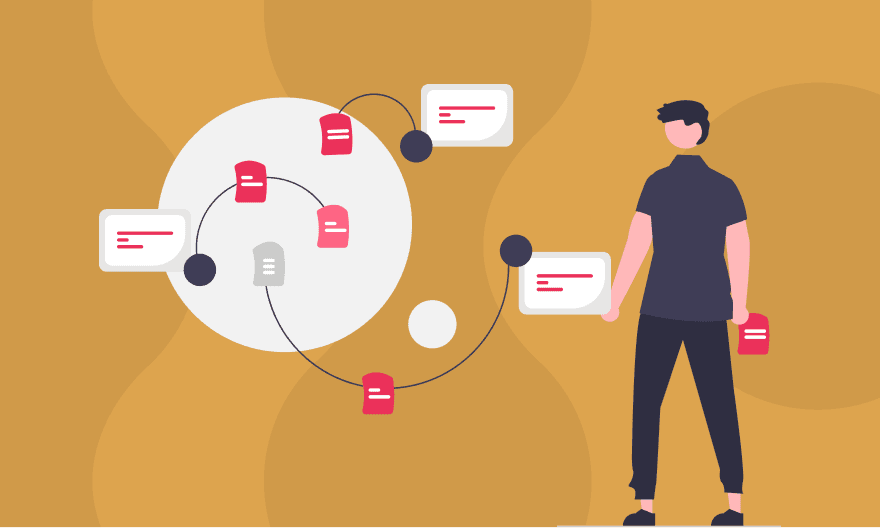 The Test Execution Overview Dashboard (TEO Dashboard) is a valuable part of the Matrix ecosystem & we've been working to enhance its functionality to provide you with more comprehensive views. We understand the importance of having a centralized hub for your testing activities, especially when they are spread across various platforms.
We believe that our latest enhancements to the TEO Dashboard are a significant step forward in empowering you with better visibility into your testing processes and ensuring compliance.
Enhanced task management
Our goal isn't to change how you conduct your testing but to make it simpler for you to gain insights inside of the Matrix platform. The TEO Dashboard takes task management to the next level. You can now display links and statuses of tasks, like Jira tickets directly in the dashboard. This means you'll always have the necessary context at your fingertips, making your testing process more organized and efficient.
Bringing everything together
Imagine having all your testing progress and results consolidated in one place, seamlessly integrating with your workflow. The enhanced TEO Dashboard achieves just that by adding more field statistics, like tester or version into the dashboard. It doesn't replace your current processes; it complements them, providing a central space to view your testing progress across different platforms.
Customization for your needs
We understand that every team and project has its own unique requirements. The enhanced TEO Dashboard offers customization options directly in the Admin client, allowing you to tailor the view to match your specific needs. Define your queries and color schemes to get a personalized, comprehensive snapshot of your project's testing status.
Want access to these feature enhancements? Request an upgrade to 2.3.7
Ready to give Matrix a try? Request a Demo Stay tuned for more updates as we continue our mission to enhance your experience and streamline your SxMD journey.